Electric Car Tax Incentives in Connecticut
Owning an electric vehicle is not only great for the environment, it's great for your wallet, too. That's because you can capitalize on a variety of both federal and state EV tax incentives when you buy from our Nissan dealership in Hartford. If you want to learn more about Connecticut EV tax rebates and other electric vehicle tax benefits, meet with the team at Harte Nissan to explore all the possibilities. From how much the federal EV tax rebates may be to how to claim CT electric car incentives, you can get all the answers you need by speaking with the experts at our Hartford EV dealer!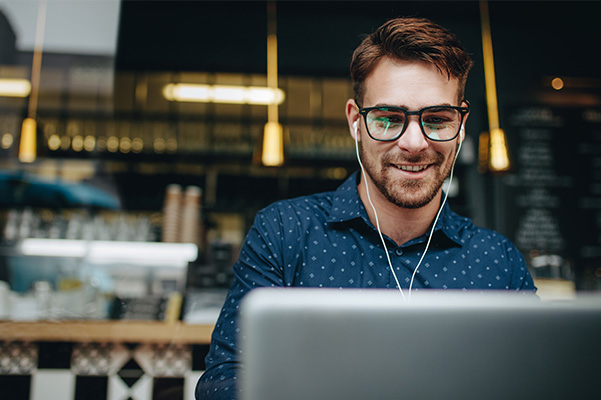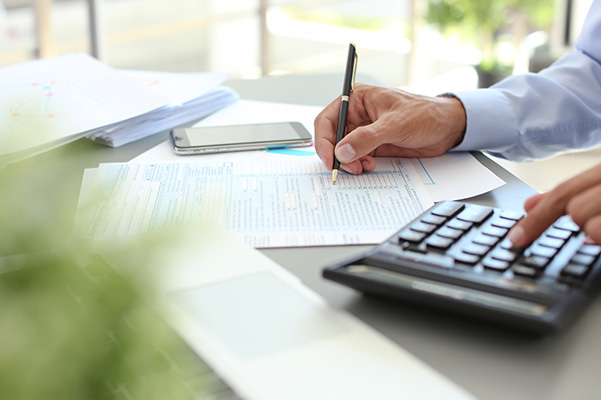 Connecticut Electric Car Tax Rebates
You may be eligible to receive EV incentives when you finance a new Nissan electric car in Connecticut.1 Among these offers is the Connecticut Hydrogen & Electric Automobile Purchase Rebate (CHEAPR), which applies to the eligible purchase or lease of an electric car or plug-in hybrid vehicle. This Connecticut EV rebate will be deducted from the purchase price of the vehicle, plus the professionals at Harte Nissan will handle all of the necessary application materials on your behalf.1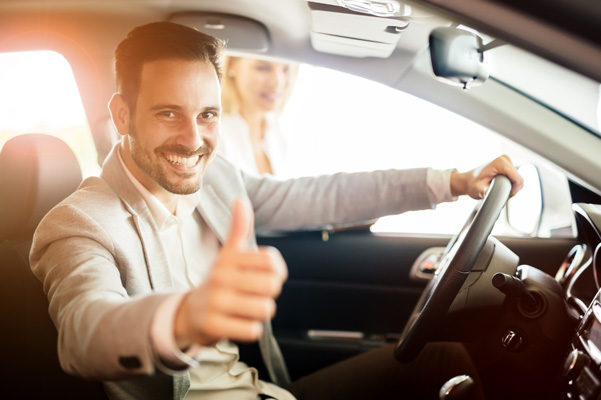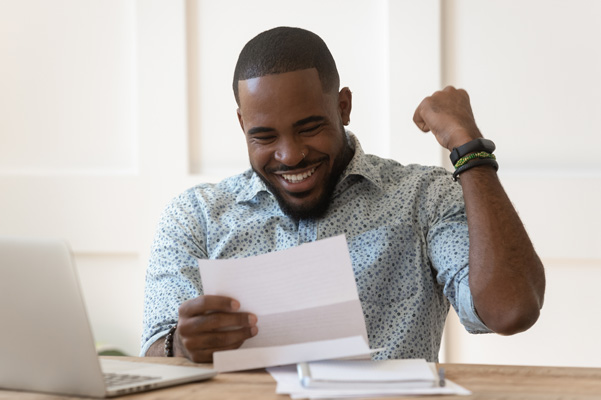 Federal EV Tax Credit
When you finance a new Nissan EV, you're also eligible for federal electric car tax credits.1 These federal EV tax incentives can reduce the taxes you owe in the year in which you bought or leased the vehicle, but it does not guarantee a tax refund. For more specific details on your unique situation, we recommend you consult a tax professional. If you have other questions about Nissan EV tax rebates or want to learn more about electric car sales, feel free to contact our Connecticut electric car dealer.